Mission Statement
We are accountable to the Maltese public, users of our airspace and all our stakeholders.

Safety
Is our priority. We strive so that all users of our airspace travel safely through our airspace.
Excellence
Is our promise. We endeavor to achieve results that represent professionalism, transparency and accountability
People
Are our strength. Our success depends on the esteem, teamwork, and commitment of our workforce.
Integrity
Is our benchmark. We accomplish our duties honestly, with moral soundness, and with the highest level of moral principles.
Innovation
Is our mark. We promote creativity and vision to afford continuous improvement of our services.
In the eyes of our airspace users for our safety performance record
In the eyes of our customers for our cost effectiveness, customer service and efficiency in providing air traffic services
In the eyes of our employees for establishing a motivating and satisfying workplace as well as opportunities for a challenging career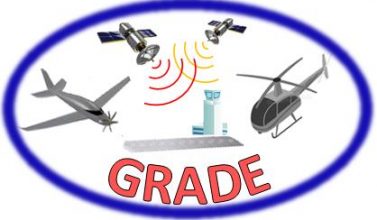 Earlier this year (2018), MATS signed a grant agreement with SESAR JU and another six...